A Trusted Source for Various Marijuana Products
A Trusted Source for Marijuana Products
Starting in the marijuana scene as Northwest Cannabis Market, we have remained steadfast to our business principles through the years. We have knowledgeable staff members who are compliant with all pertinent safety and state guidelines.
You can be sure that we only sell products that we will enjoy ourselves! We take steps to make sure that what we offer meets high standards of quality, safety, and enjoyment. Our team works closely with various local producers to keep our shelves stocked with the freshest flowers, pre-rolled joints, concentrates, edibles, and many more.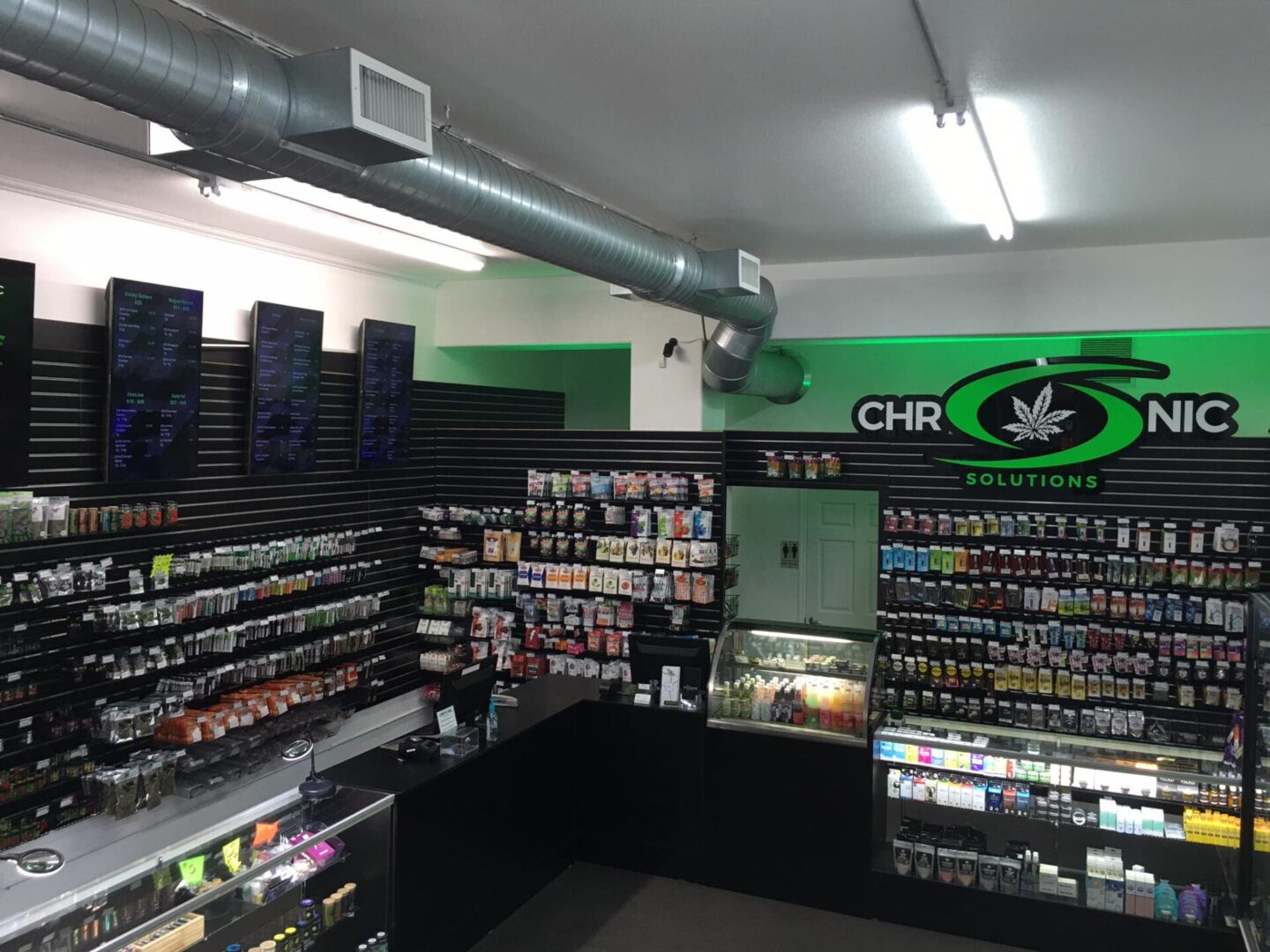 At Chronic Solutions, we have a true passion for marijuana in all forms. Our staff is dedicated and experienced and values education as the core of our culture. We care about the community members we serve.
Trust that we understand how the quickly evolving world of weed can be confusing and overwhelming. You have nothing to worry about! Our staff is here to gladly answer any of your questions. Click here to learn the differences between Sativa and Indica and more.